Director
BSc (Hons) MCIOB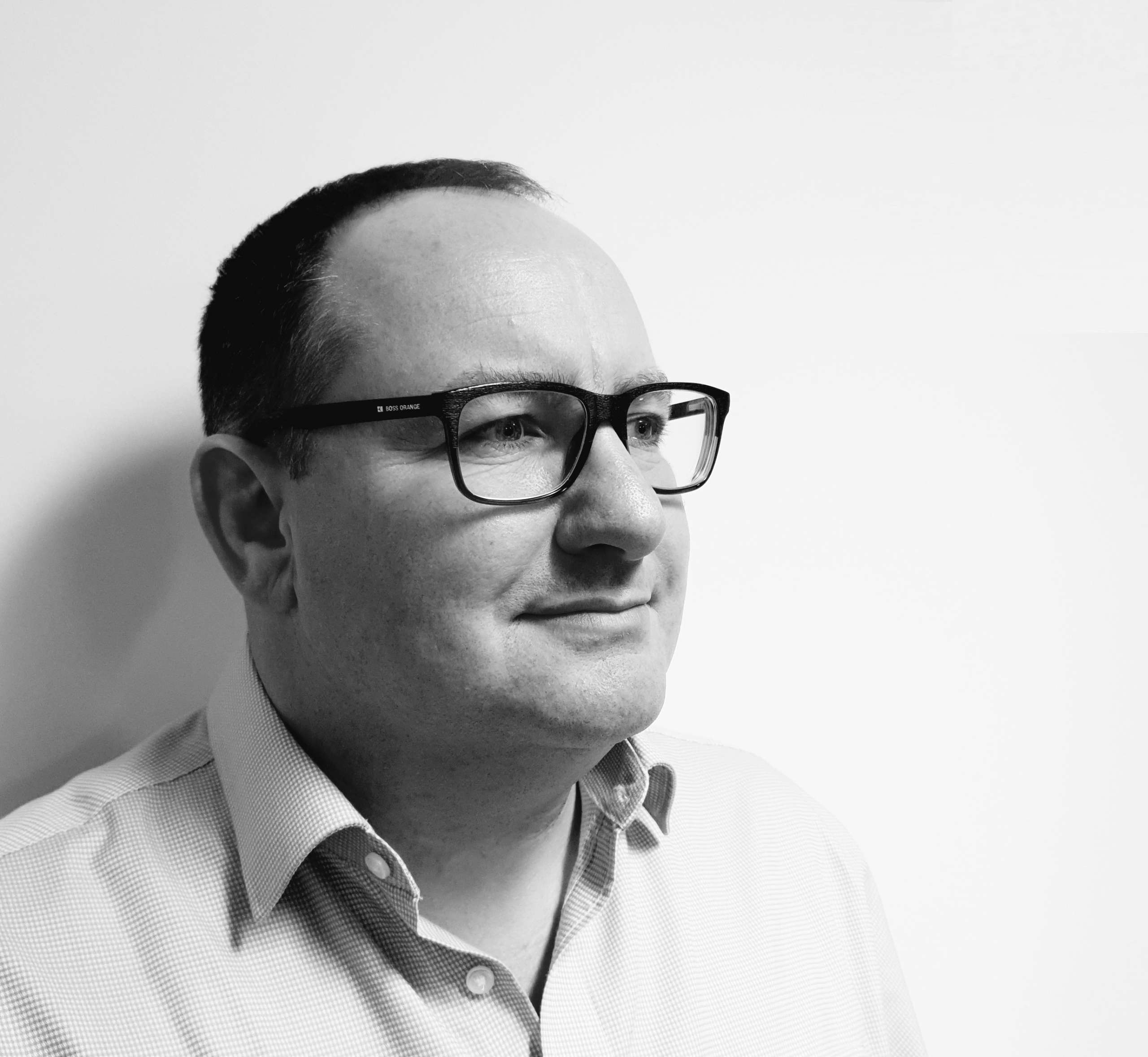 Andrew is a highly regarded Project Manager with 30 years' experience in the construction industry, with 20 years spent within either a consultancy or client-side role.
Having expertise in numerous sectors, Andrew has procured & delivered a wide range of construction projects from grade A offices to industrial projects for global blue chip automotive, aeronautical, retail, IT, insurance and logistics companies.
Director
BSc (Hons) MRICS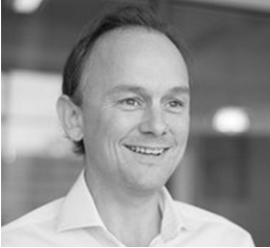 Garrie is an experienced Chartered Surveyor, with a strong track record across a wide range of market sectors. He has valuable experience with regard to construction process and cost management of complex schemes.
With strong knowledge of construction practices and technologies, Garrie is well placed to consider alternative solutions to particular challenges and to identify the best solution for managing and mitigating risk.
Director
BSc (Hons) MRICS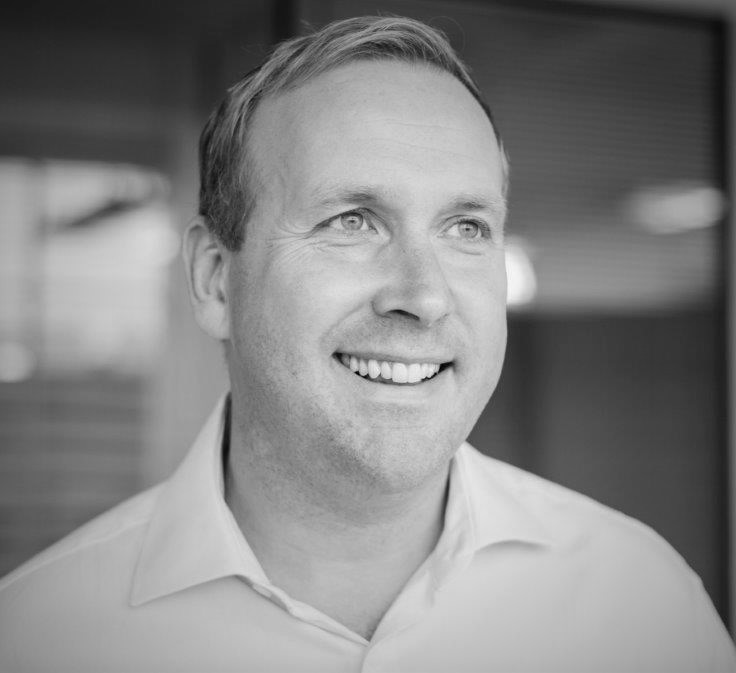 Duncan's desire to maintain an industry leading business comes from the heart as well as the head. That's been the story ever since he started in the property sector.
In 2005, he led a management buy out to form the highly successful DBK Group, 11 years later DBK was successfully sold. Key to the success of DBK was creating a motivated and skilled team with an unwavering focus on making the client the centre of all decision making.
Duncan is now delighted to continue his journey growing Trinity, with the knowledge that fantastic people, excellent systems and the desire to make a positive difference encapsulates the ethos for a highly successful business with a unique working environment.
A Chartered Surveyor for over 25 years, Duncan specialises in Commercial Development and has successfully steered a vast range of projects up to £150m in value across a large range of sectors.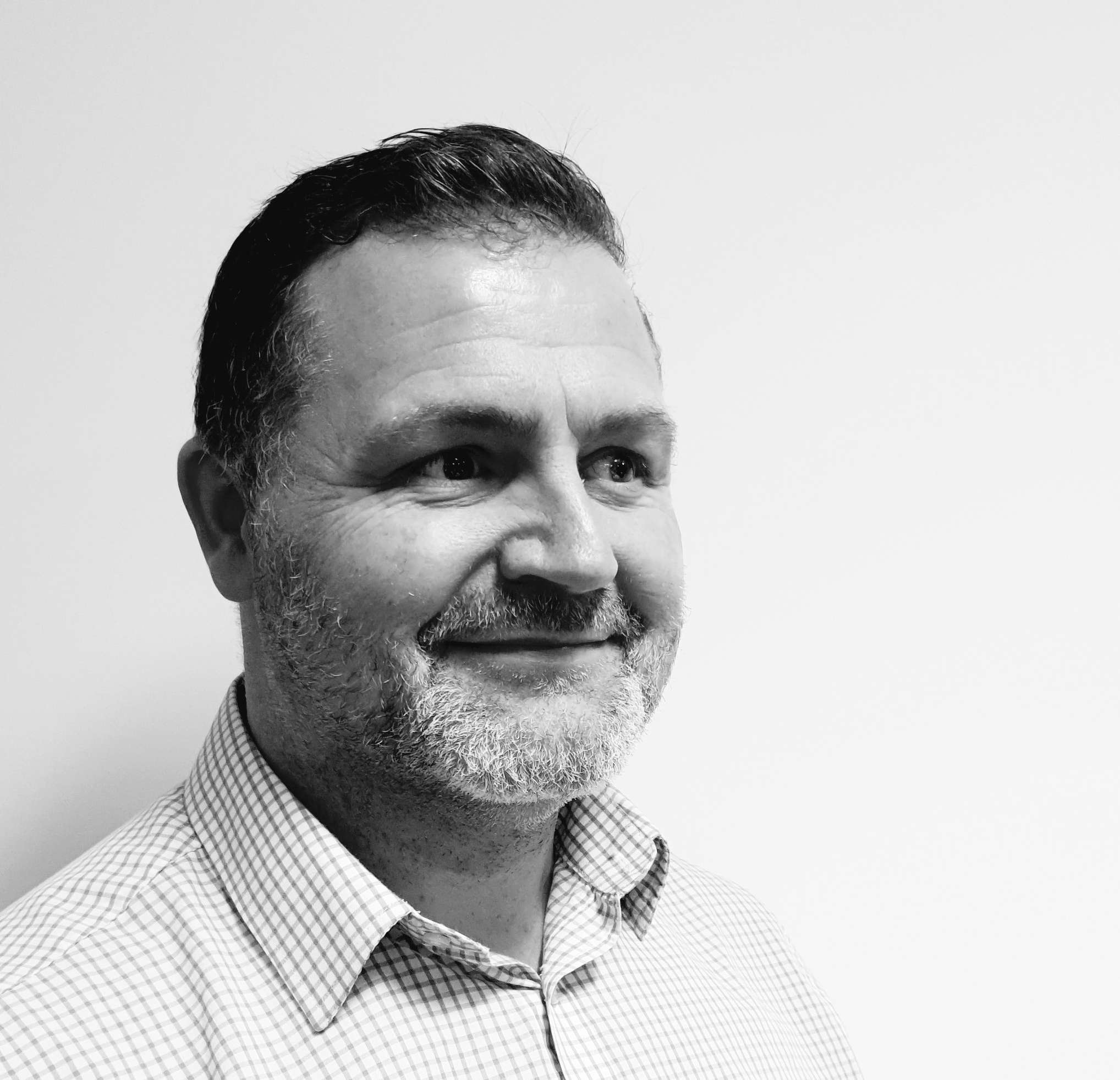 Rob is an Associate at Trinity with over 30 years' cost management experience in both the public and private sector. Rob has experience with numerous client profiles from large developers and funders to end users as well as public bodies.
He has the capacity to delve into the detail of projects whilst also producing high level reports for fast information flow which is key to the success of many projects.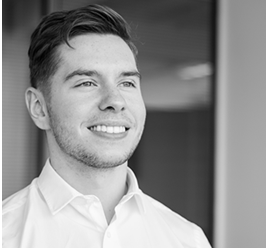 Personable, dynamic and reliable, Christian is a versatile construction professional, capable of providing all aspects of Project Management, Quantity Surveying and Contract Administration to take projects from early feasibility through to completion.
Experienced in commercial consultancy and with a background in main contracting, Christian's technical understanding has enabled him to successfully deliver numerous projects in a broad range of sectors including industrial, commercial, infrastructure, aviation, residential, retail and education.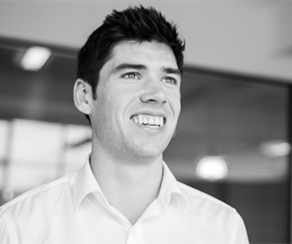 James is a passionate and dynamic individual with extensive experience delivering Project Management and Employers Agent services from project inception through to completion.
A highly motivated professional, through his technical knowledge, understanding of stakeholder needs and the ability to effectively manage project teams, James has a track record of completing complex projects across a diverse range of sectors.