Director
BSc (Hons) MCIOB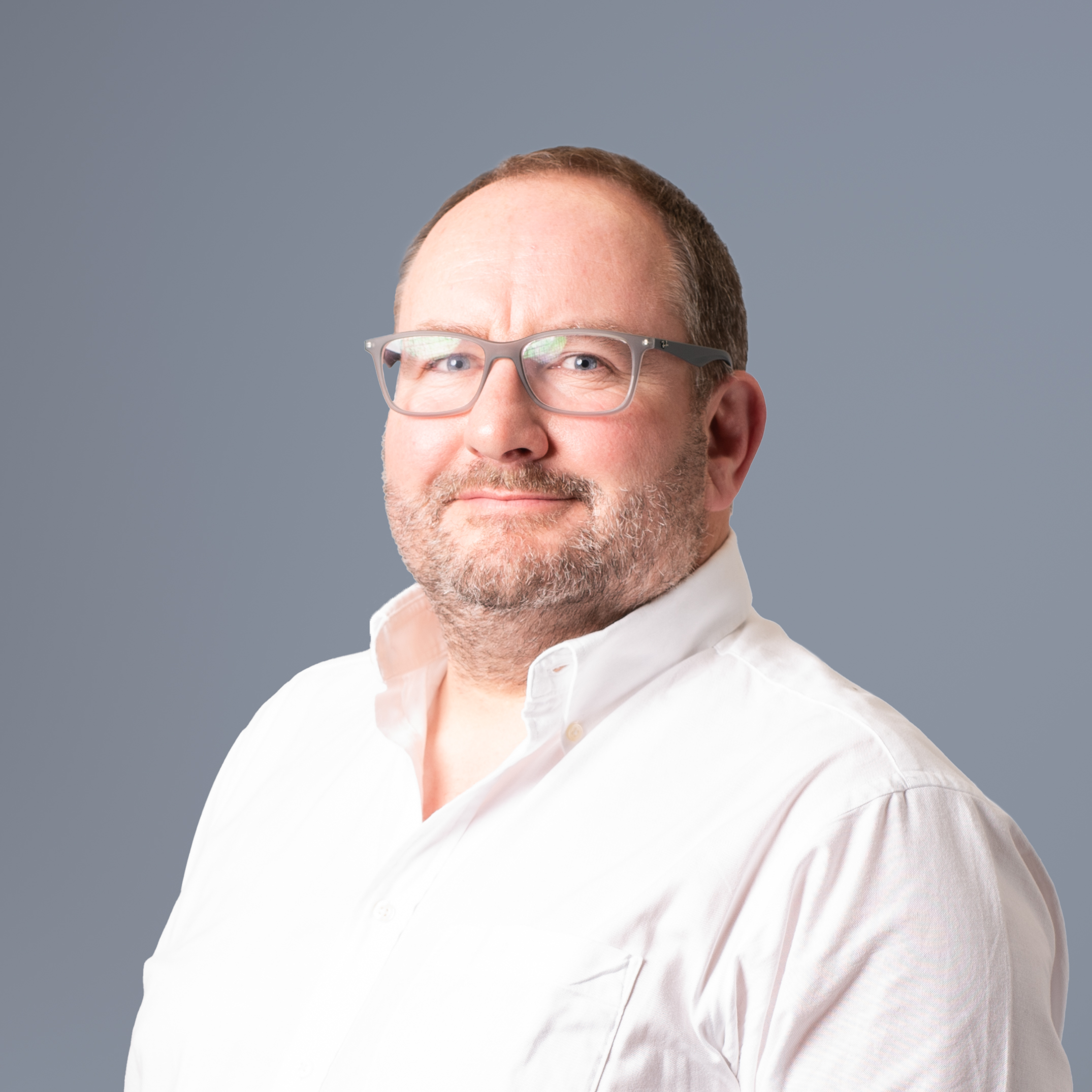 Andrew is a highly regarded Project Manager with 30 years' experience in the construction industry, with 20 years spent within either a consultancy or client-side role.
Having expertise in numerous sectors, Andrew has procured & delivered a wide range of construction projects from grade A offices to industrial projects for global blue chip automotive, aeronautical, retail, IT, insurance and logistics companies.
Director
BSc (Hons) MRICS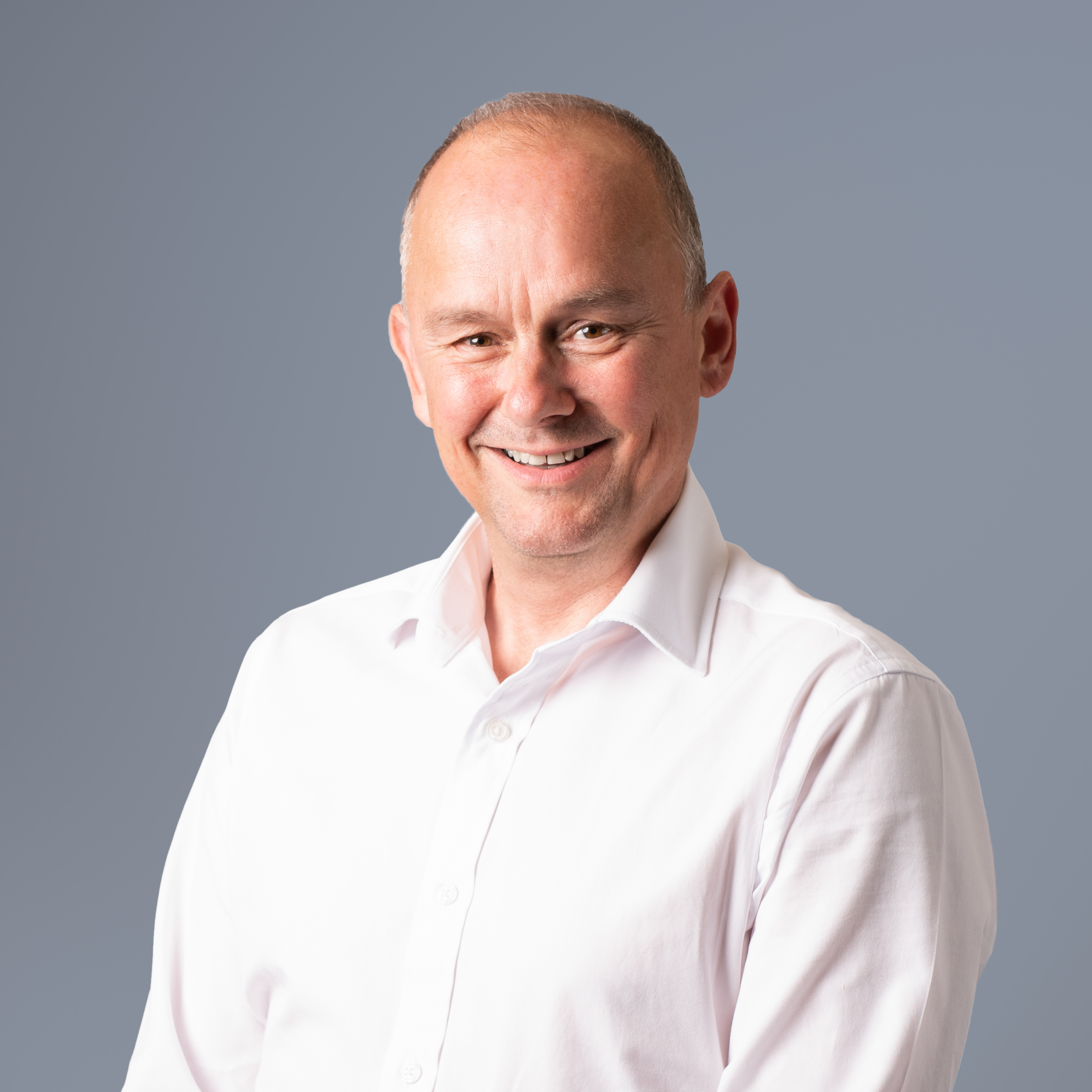 Garrie is an experienced Chartered Surveyor, with a strong track record across a wide range of market sectors. He has valuable experience with regard to construction process and cost management of complex schemes.
With strong knowledge of construction practices and technologies, Garrie is well placed to consider alternative solutions to particular challenges and to identify the best solution for managing and mitigating risk.
Director
BSc (Hons) MRICS
Duncan's desire to maintain an industry leading business comes from the heart as well as the head. That's been the story ever since he started in the property sector.
In 2005, he led a management buy out to form the highly successful DBK Group, 11 years later DBK was successfully sold. Key to the success of DBK was creating a motivated and skilled team with an unwavering focus on making the client the centre of all decision making.
Duncan is now delighted to continue his journey growing Trinity, with the knowledge that fantastic people, excellent systems and the desire to make a positive difference encapsulates the ethos for a highly successful business with a unique working environment.
A Chartered Surveyor for over 25 years, Duncan specialises in Commercial Development and has successfully steered a vast range of projects up to £150m in value across a large range of sectors.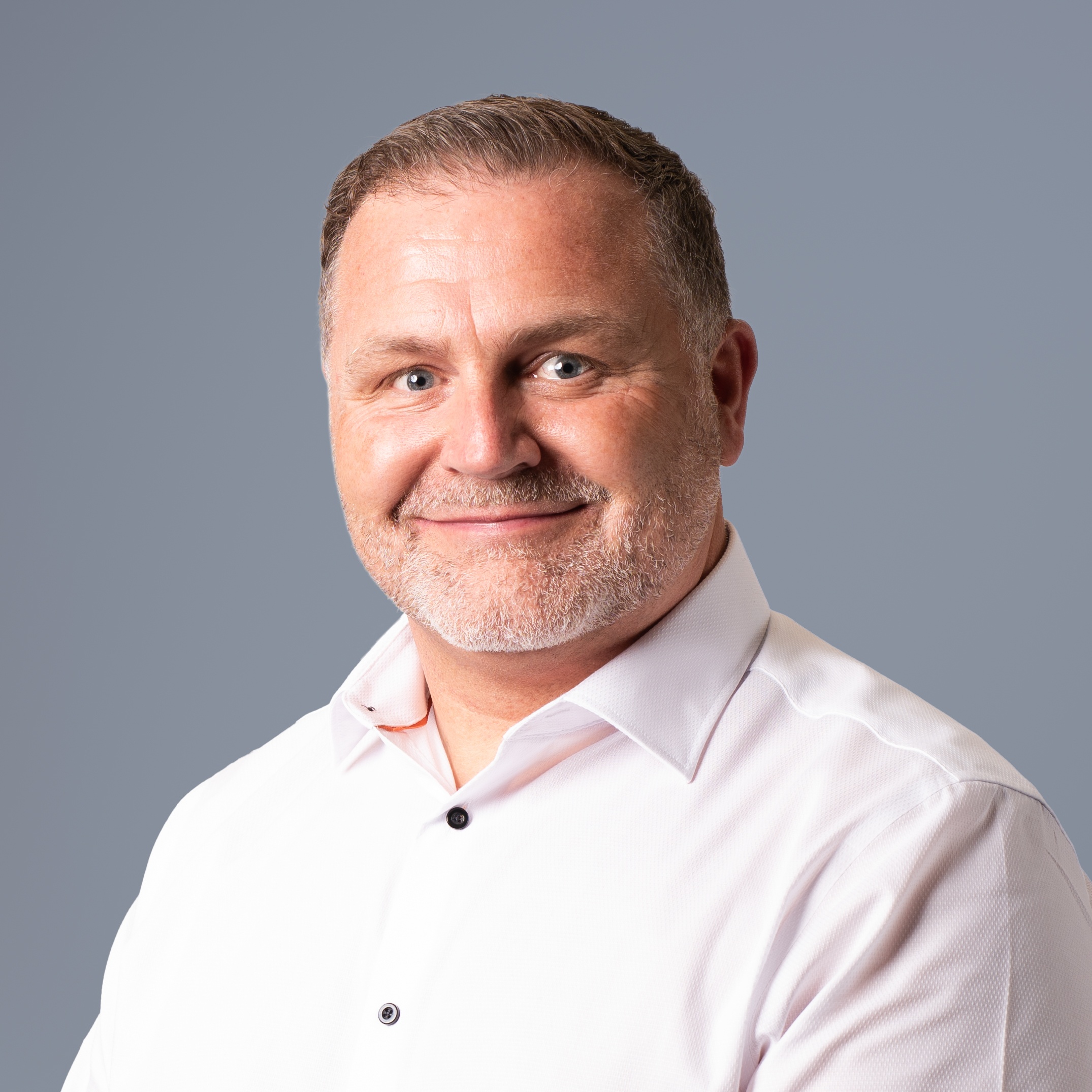 Rob has over 30 years' cost management experience, built up in both the public and private sectors. Rob has experience with numerous client profiles from large developers and funders to end users as well as public bodies.
He has the capacity to delve into the detail of projects whilst also producing high level reports for fast information flow which is key to the success of many projects.
Director
BSc (Hons), MRICS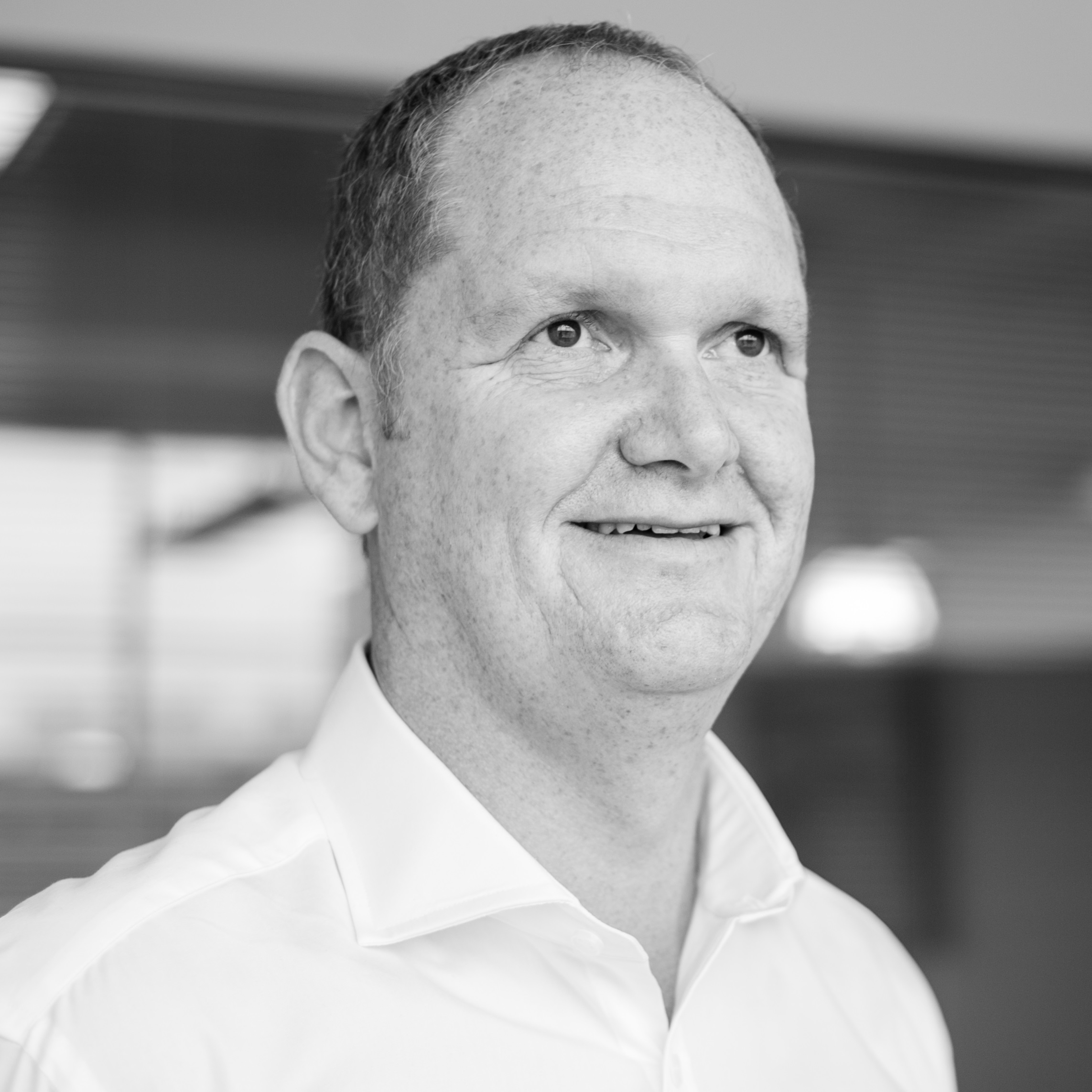 Paul compliments the deep level of expertise within Trinity by bringing over 26 years of Industry experience across a wide variety of sectors. Being a Chartered Surveyor for over 23 years, his journey has taken him from a proven Quantity Surveyor to a Project lead from Inception to Practical Completion. He is comfortable with a range of roles from inputting into conceptual and strategic development ideas, to getting into the trenches to review on site issues.
Paul is an integral member of the project team who cultivates strong team relationships and manages challenges should they arise. He is well-positioned to provide considered technical advice whilst maintaining the project's integrity. He has significant experience of working alongside commercial property developers in sectors such as Industrial and Logistics, Residential, Student Accommodation, Hotels and Grade A Offices.
Project Director
BSc (Hons)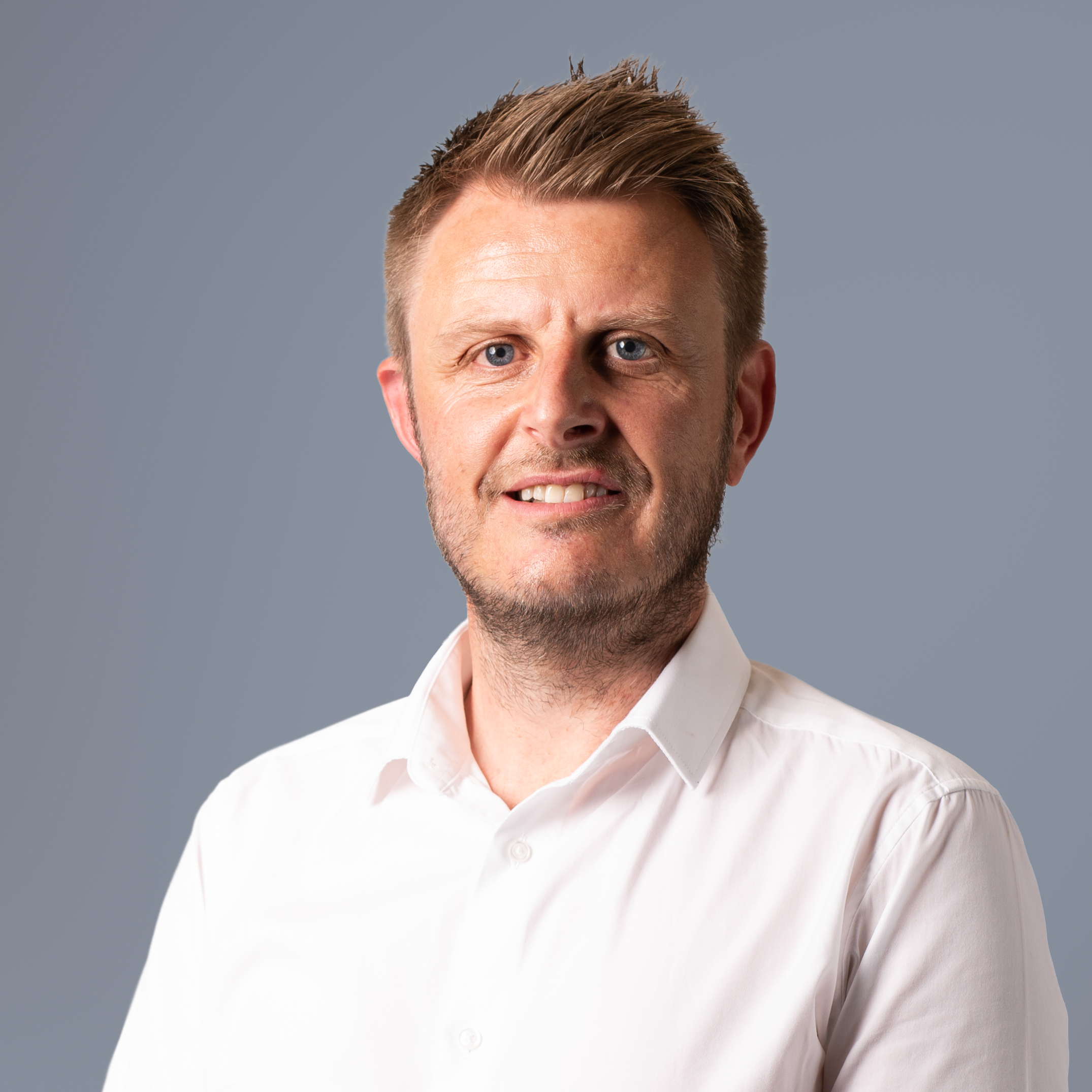 Matt understands the process of development and the risks and opportunities that arise from the routes a project can take. A true team player, Matt is collaborative in his approach and open to sharing ideas, preferring to see the collective project team succeed rather than seeking individual recognition.
With over 26 years' experience in the industry, Matt spent the first 10 years in pre-construction roles with top tier building contractors, and the last 16 years at a national consultancy, personally offering Project Management, Employers Agent and Cost Management services.
Matt offers a whole project life span of expertise from initial due diligence through to completion, with particular skill at Cost Planning and Procurement. Sector expertise lies in strategic land re-development, warehousing and logistics, and multi-room residential development such as Student Accommodation and Build to Rent.
Associate Director
BSc (Hons), MRICS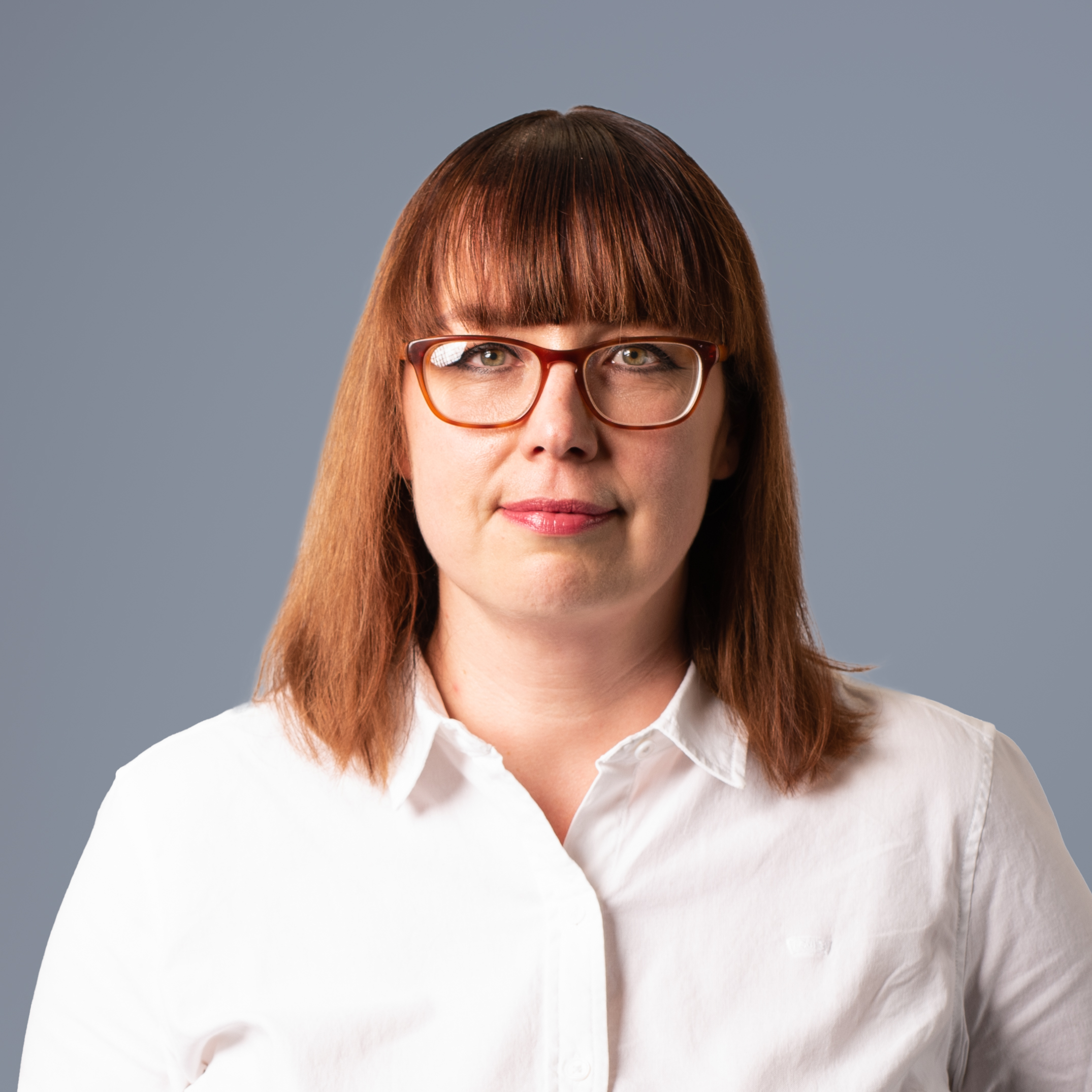 Jenny is a Chartered Surveyor with extensive experience in performance of commercial management duties across the lifespan of a project, from inception to completion. She has continued to develop her skillset outside delivery of traditional commercial management and has successfully acted in the capacity of both Project Manager and Employer's Agent across multiple schemes.
Jenny has delivered projects across a range of sectors including industrial, manufacturing, commercial, residential and student accommodation working alongside numerous clients, developers and funding partners. Jenny is committed individual who demonstrates a keen interest in the promotion of the industry. Outside of Trinity, she is an active RICS APC Assessor and currently sits on the board of committee for the Midlands branch of Women in Property.
Associate Director
BSc (Hons)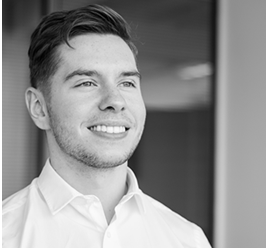 Personable, dynamic and reliable, Christian is a versatile construction professional, capable of providing all aspects of Project Management, Quantity Surveying and Contract Administration to take projects from early feasibility through to completion.
Experienced in commercial consultancy and with a background in main contracting, Christian's technical understanding has enabled him to successfully deliver numerous projects in a broad range of sectors including industrial, commercial, infrastructure, aviation, residential, retail and education.
Associate Director
BSc (Hons), MRICS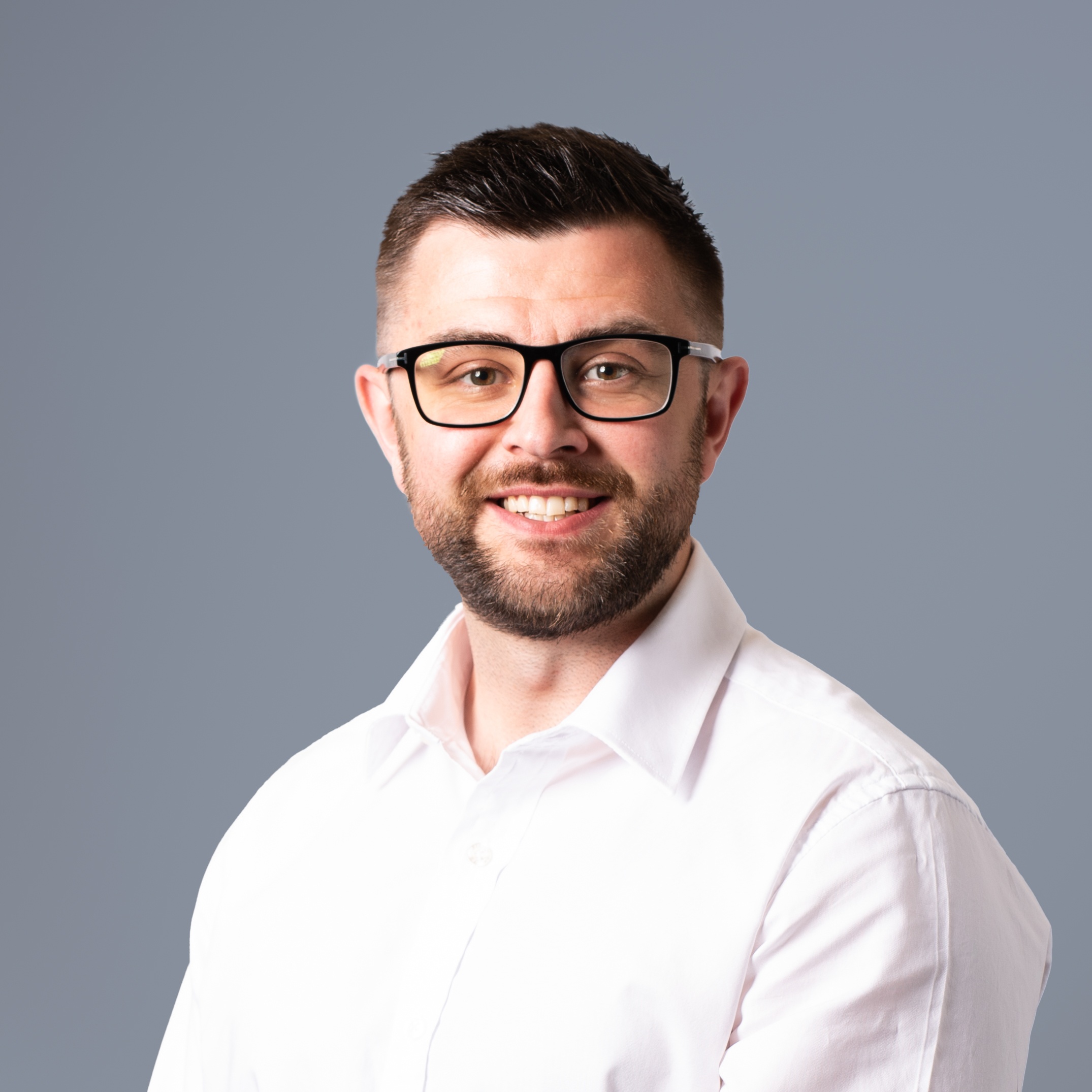 Ollie is a Chartered commercial professional who strives to make client's aspirations become reality. His experience in implementing strategies and driving digital platforms to create efficiencies, leads to greater collaboration with clients to identify their problems and explore solutions.
He has worked across multiple sectors, including Residential, Commercial, Leisure and Industrial, with both public and private sector clients, gaining a diverse skill set that compliments any client demands.
Senior Commercial Manager
BSc (Hons)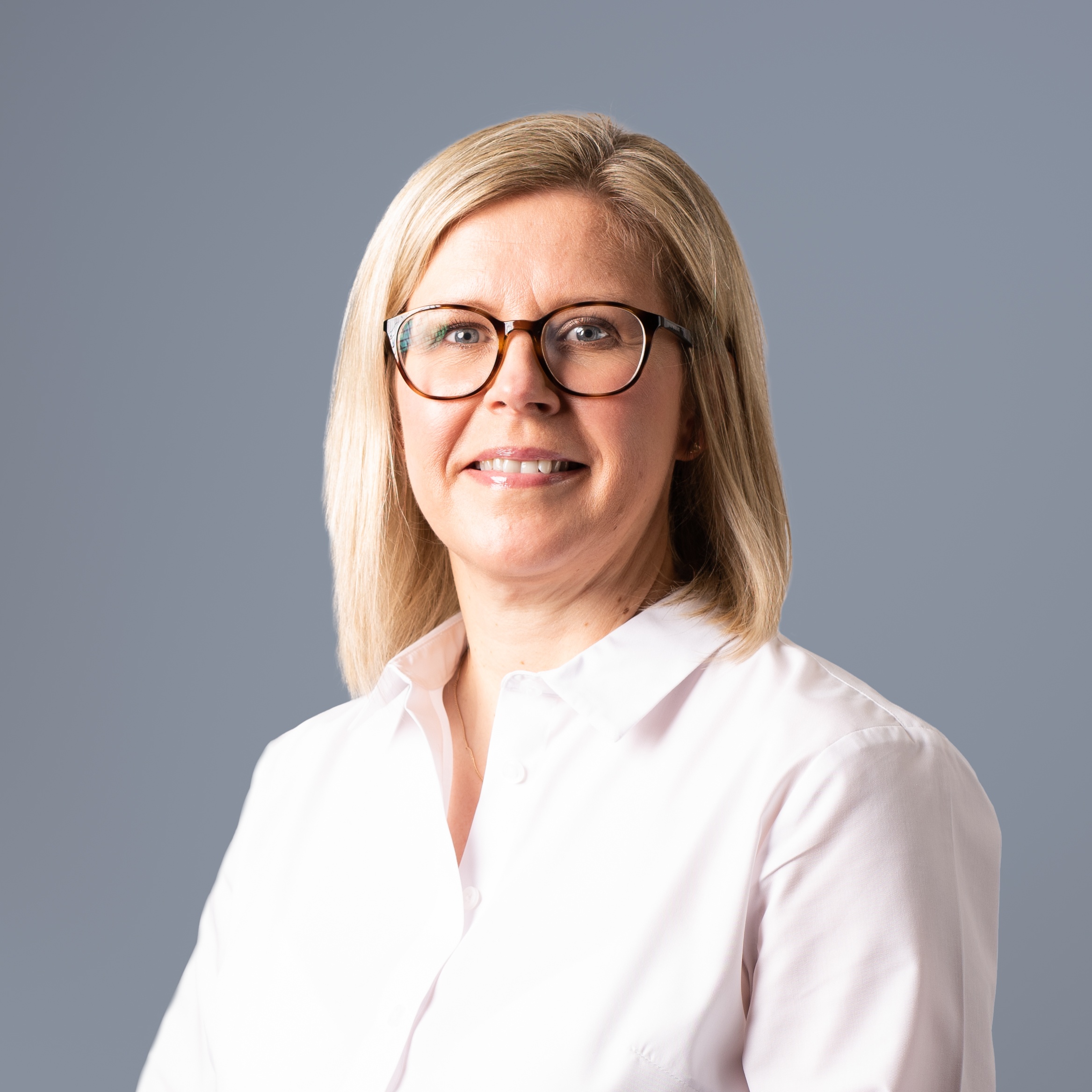 Louise has over 20 years in the industry and a proven track record to deliver a wide variety of projects ranging from healthcare, residential, industrial and commerical.  She demonstrates successful leadership and manages multiple responsibilities in a fast paced environment with critical deadlines.
Louise is highly motivated and likes to 'think outside the box' to identify problems and implement innovative solutions.
Senior Commercial Manager
BA (Hons), MSc, MRICS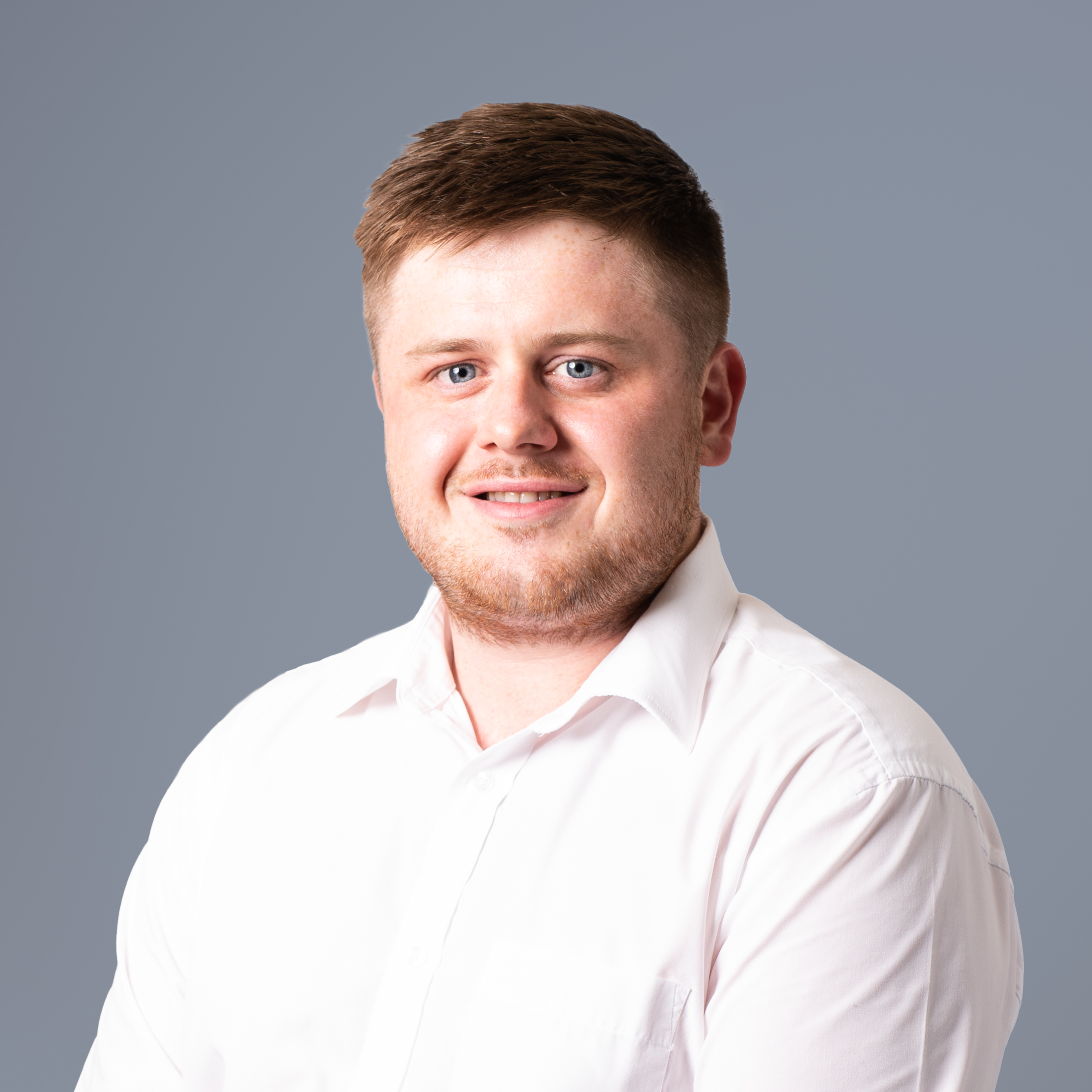 A highly motivated and reliable Commercial Manager, from the heart of the Black Country, Andy is approachable and extremely committed to delivering projects for his clients.
Andy has gained experience at a national consultancy, offering Cost Management services on a range of projects for high profile clients. His expertise lies within the Industrial, Logistics, Strategic Land and Student Accommodation sectors.
Graduate Surveyor
BSc (Hons)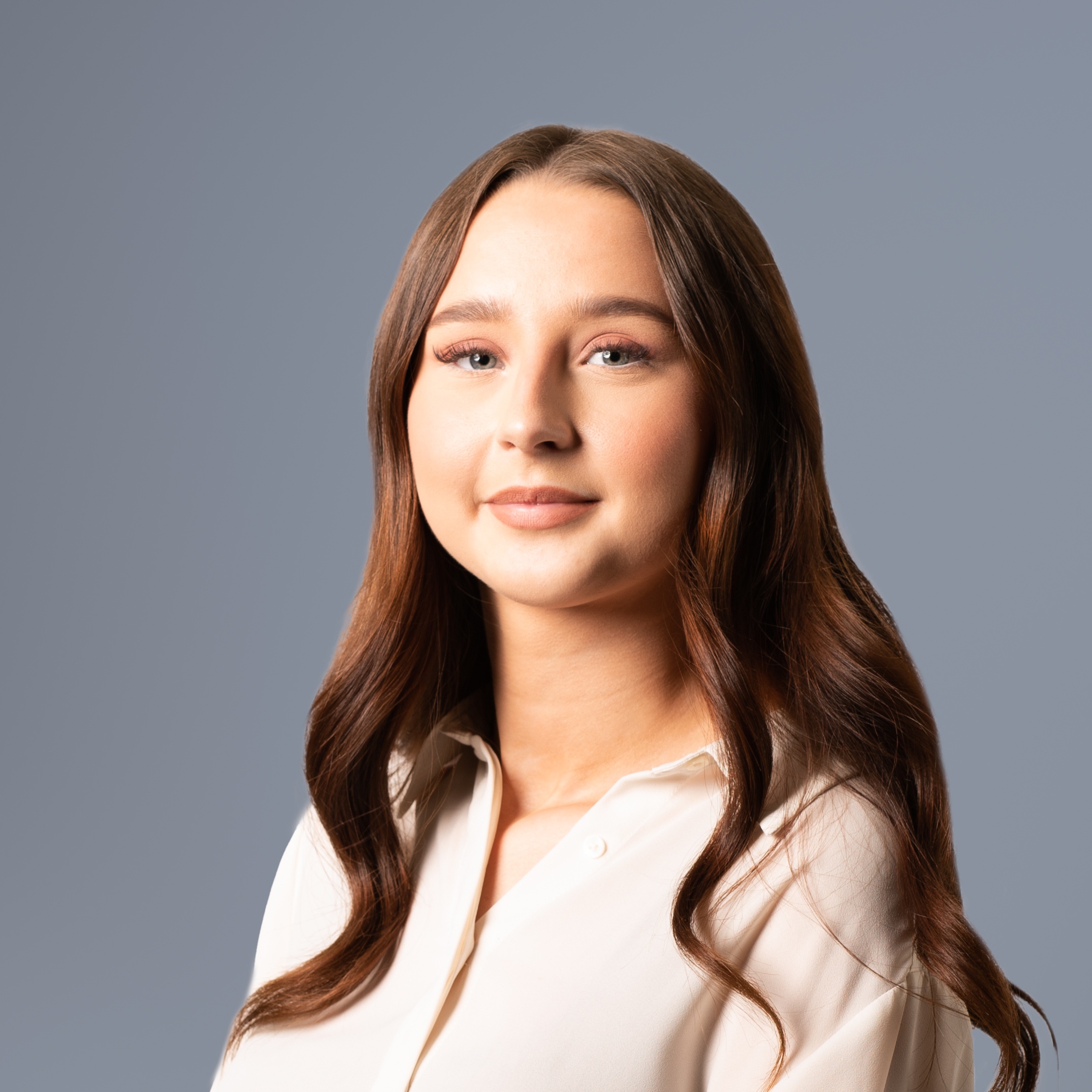 A target-driven, self-motivated, and passionate graduate in Property Finance and Investment. She is currently doing her 24-month APC training to become RICS qualified in Project Management.
Thea is eager to add value to the team at Trinity and create a long-lasting career in property. She wants to be involved wherever she can to develop her personal and professional skills.
Graduate Project Manager
BSc (Hons)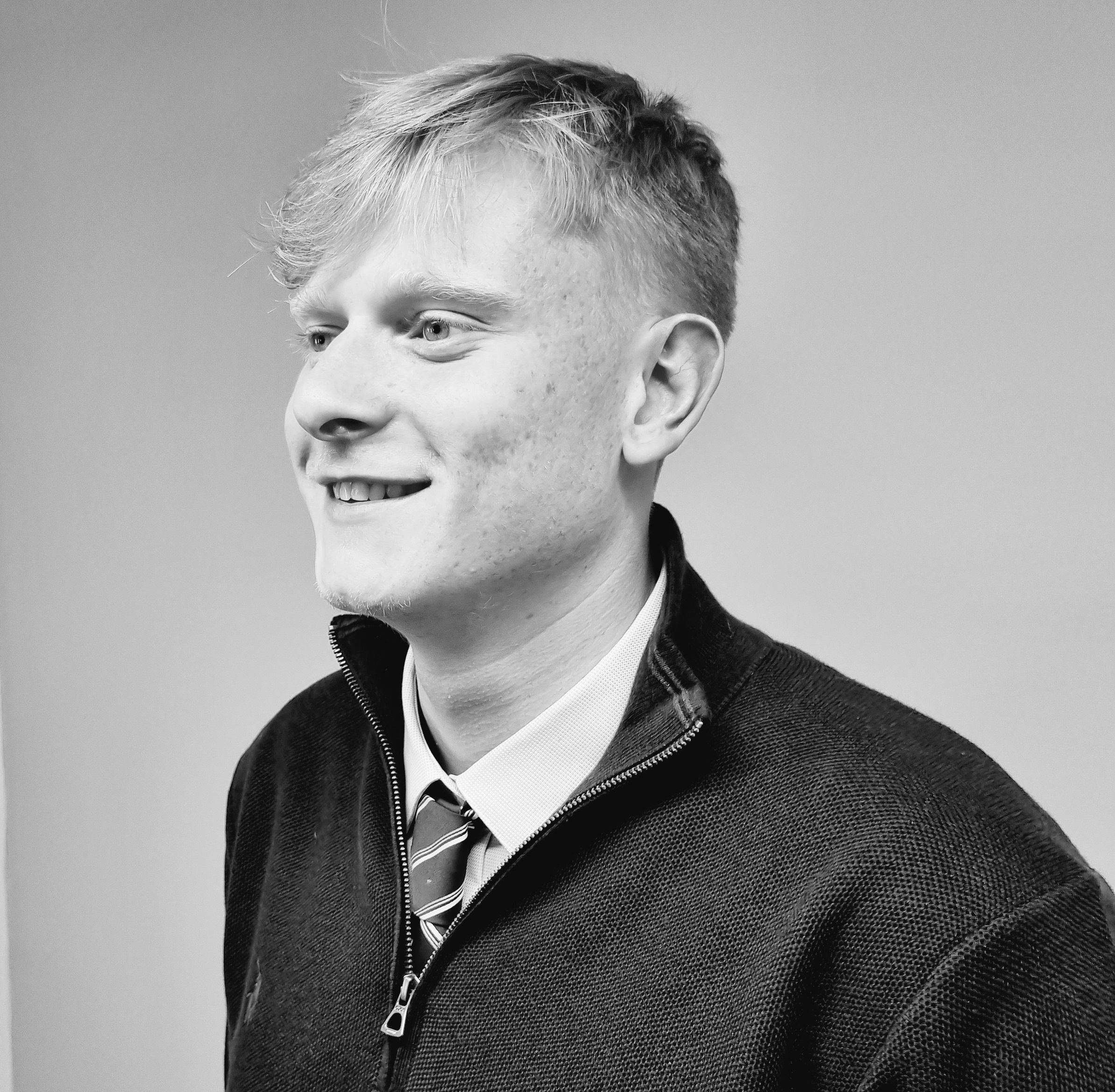 Sam is an enthusiastic and hard-working graduate in Construction Management. He is keen to learn and absorb to become an integral member of the team at Trinity.
He looks to involve himself wherever possible to better his knowledge and gain experience within the industry.